Ellen Naylor – Competitive Intelligence expert is the CEO of The Business Intelligence Source, a competitive intelligence consultancy which helps companies find answers to tough business questions through primary research, that is through connecting with people, such as industry experts, sales people, your customers or those who chose a competitor. We do not know a stranger.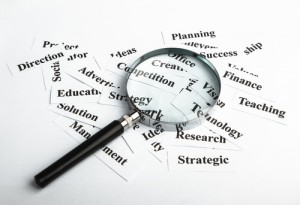 Our research has consistently helped companies beat the competition and make smarter strategic decisions. Competitive intelligence research is used to find solutions in Win Loss analysis, market opportunity analysis, and customer insight. Our competitive intelligence findings have helped our clients make millions of dollars in additional revenue and saved them millions, which had been earmarked for bad investments. Examples of client question are:
We are the market leader in our industry. Sales have been declining over the last few years. Can you tell us why?
We want to get into the HVAC business. Can you recommend some quality companies we might acquire in our region to get into commercial HVAC?
We want to grow our business through acquisition. Can you help us find candidates that are all privately held companies?
We want to improve win rates in our email marketing business. Can you recommend ways for us to improve our brand ID, sales professionalism and product features? What are competitors telling customers about us?
We are losing a tremendous amount of business since electric deregulation. Can you tell us why and give us recommendations for our pricing strategy?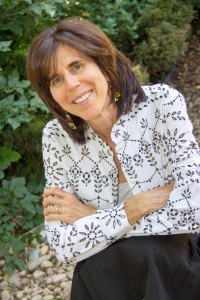 Ellen Naylor – Competitive Intelligence Expert
In 1985, Ellen Naylor formed Bell Atlantic's (Verizon) competitive intelligence program for enterprise marketing. Even though technology has exploded since then, getting answers from people–that is what is in people's heads–is even more important to our clients. Companies can more easily develop their skill in monitoring the Internet and social media. A key differentiator in competitiveness comes from companies who have strong people networks.
Since 1993, The Business Intelligence Source has been digging up inntelligence that has helped our clients make important go and no-go decisions. In others our competitive intelligence findings have helped them develop a better product or service which has increased revenue. 
Wonder Why We Only Share Ellen Naylor's BIO?
The Business Intelligence Source has been a 1099 operation since 1993. We hire consultants who have the right knowledge and experience to help with our projects. As they run their own firms, we don't feature them here. But trust me, when you hire us, you only get Experienced Professionals. We don't hire inexperienced consultants who learn on your job.
Where do we find these wonderful people? Through our connections at the Association of Independent Information Professionals (AIIP) and the Strategic and Competitive Intelligence Professionals (SCIP), which we joined in 1990.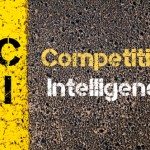 Get help and answers to your burning strategic questions.

Retain and win more business through Win Loss analysis.

Be instructed on how to do win loss analysis to set up your own Win Loss program.

Be trained to become a

competitive intelligence expert

.
Learn how to be an expert in research collection including elicitation.
Hire Ellen for your keynote. You won't regret it.