In the spirit of cooperative intelligence, here is a free webinar that takes place tomorrow night, Aug. 25 on Second Life. While social networks can be a great way to gain competitive intelligence, your company is increasingly vulnerable to losing information through social networks that you would rather keep in-house.  This session is a lot like counterintelligence in competitive intelligence terms, which forces people to have those difficult discussions about what information must be kept secret and how to accomplish this!
If you're not into Second Life, you'll need to join the community.
What Doors Did You Leave Open? A look at security issues in social media
Speaker: Marcia (Marcy) Rodney, Ball Aerospace & Technologies Corp.
When: August 25, 2009 – 6 pm US Pacific Time/Second Life Time
Where: Info Island Auditorium, register at: Second Life URL Cost: Free
Social networking tools like Twitter, Facebook, and LinkedIn are fabulous! However, be aware of what additional information may be leaking out about your organization through these same social networks! In this session, you'll see real examples. Marcia will lead discussion on issues and best practices around security and privacy as well as how to find information when using these social network tools.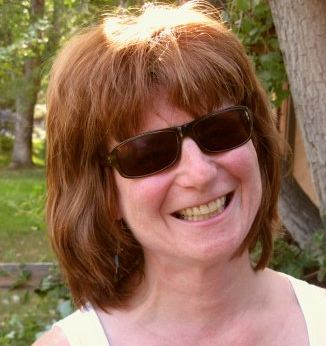 Marcia Rodney has been with Ball Aerospace & Technologies for more than six years, initially as senior analyst in library services reporting to strategic intelligence, and also supporting the scientific and engineering staff. She now works as an operations analyst, reporting to the Albuquerque office of Ball's Systems Engineering Solutions business unit. Marcia both tracks and teaches social networking for her team. Prior to her work with Ball, Marcia worked in competitive intelligence at Qwest; supported technical research at Maxtor (now Seagate); worked at the Earth Sciences and Maps Libraries at CU-Boulder; and was a librarian for Communication Arts and a researcher at CBS News. As principal analyst for her own firm, RSL Research Group, she works on survey design and analysis, primarily in the library field, as well as supporting small business clients. Marcia is looking forward to more time on her bike and a different kind of searching.
Marcia Rodney is a long time friend whose is extremely knowledgeable and thorough. She absorbs information like a sponge, so I look forward to her wisdom as well as interacting in the Second Life virtual space!