You are invited to our Rocky Mountain SCIP networking meeting on March 30.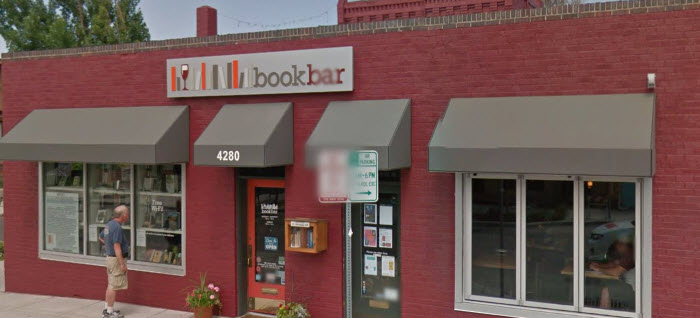 Where: The Bookbar MAP
Address: 4280 Tennyson St. Denver, CO 80212
Time: 6 – 8 p.m.
Cost: Cash bar. Food available too. MENU
Come to meet fellow competitive intelligence professionals.
We also want your suggestions for programs!
Where to meet?
What time/day to meet?
How often to meet?
What topics do you want to hear more about?
Which CI speakers do you want at future meetings?
Local speakers? National speakers? International?
We have a table reserved under Gordon's name and SCIP. Feel free to reach out to Gordon or me (Ellen) with program suggestions, especially if you can't attend our meeting.
BTW we have a Denver/Rocky Mountain LinkedIn group, where you can share ideas and pose questions.
Ellen Naylor                                                    Gordon Muschett