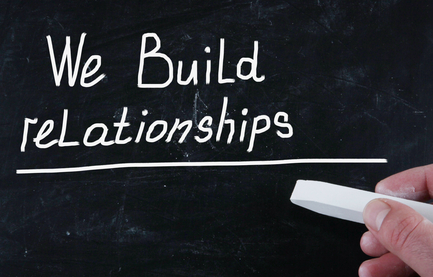 One of the most common questions I am asked in the Win/Loss analysis process is, "How do we create a value proposition to get our customers or non-customers to participate in a Win/loss conversation?" Include the value proposition as to why you are reaching out to interview each customer and prospect. The value proposition will vary depending whether the company chose your product or a competitor's.
Interviewers seems to want to have a one size fits all value proposition. That's not how it works: this is an individual you want to connect with. How would you like to be presented with a one-size fits all value proposition if the roles were reversed? It might feel phony, and you sure won't feel very important since you can sense a generic value proposition.
That said you can lead in with a generic value proposition such as the following:
We want to improve how we do business with our customers.
Our customers are our best source of intelligence. We continually strive to improve our sales, marketing and products through your feedback.
Win/Loss gives you an opportunity for a frank discussion about how we can improve our relationship with you and your company.
Stuck for a more tailored value proposition, think, "What's in it for them to give me their time?"
I think doing a little research on each person you'll call is a great way to improve connectivity, especially if Sales is not introducing you to their customers/non-customers. I look on social media.  Since most Win/Loss interviews are B2B, most people are on the more common social media outlets such as LinkedIn, Twitter or Facebook. You might look at more industry-specific social media groups, if that makes sense. Perhaps they write a blog.
If their social media presence is weak, look at their company website to see if you can work an angle of familiarity into your introduction. If you can add just one tidbit of interest in your introduction, you will improve your odds at getting a YES for the conversation with that customer.
Perhaps you went to the same school, worked in the same industry, or have a common hobby. Comment on an insightful article or blog they wrote, or talk about something remarkable their company does that you admire.
Good luck with you Win/Loss analysis program.
Check out our book, Win/Loss Analysis: How to Capture and Keep the Business You Want.
For a list of common questions about Win/Loss Analysis check out: Win/Loss Analysis Q&A from July SCIP Webinar.